The Small Business and Entrepreneur's Design, Website & Digital Marketing Company
Hassle free print design, strategy-based websites & digital marketing that deliver measurable results. No Jargon, No B.S. No Hidden Costs. Just pure unrivaled business support. Unlimited tech support. Unlimited Revisions. Free software upgrades.
We listen. We Create. Unleash Your Brand
Unlike some companies out there, we'll listen and work with you to build your brand and set it on the right path for success. We're here to help you reach more customers, increase revenue and provide you with measurable results. Partner with a company that's got your back.
We build strategy-based websites that get more leads, convert customers, deliver results and are professionally designed. Search Engine Friendly, Unlimited Tech Support, Unlimited Revisions. Free Software Upgrades – it's all included. We do wordpress websites, drupal websites and complete from the ground up websites. We also do e-commerce sites.
Professional, unique and high quality design for all your marketing and print needs. Everything from logo design, business cards, brochures, flyers, magazines to packaging design, car wraps, merchandise, signs and so much more! Unlimited revisions. We do it all as we are full service. We'll even handle the printing so you don't have to!
Strategy development and digital marketing management. We develop strategy based, measurable digital marketing plans as well as completely handle digital marketing for our clients if they need (optional). Results driven approach to improve your reach, increase revenue and build brand awareness.
"There are web designers and there are web designers. We were nervous about trying to find a reputable business, in amongst the sea of operators in this industry that would listen to our needs and develop something we could afford. The website Stacey designed and developed for our company has turned heads for us. We have had some amazing feedback from new and existing customers and suppliers since we launched. The quality and presentation of the website further demonstrates our professional approach to our business operations. What we loved most was that she listened and she is reliable! Stacey kept the communication lines open! She was also creative yet practicable! Our business was her business! We also loved the care and connection Stacey maintains with her clients during and after project completion. We would absolutely recommend Stacey and already have!"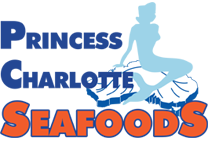 Kim Cooper
Princess Charlotte Seafoods
Proudly Trusted By
these smart businesses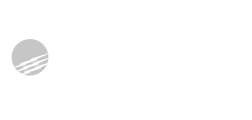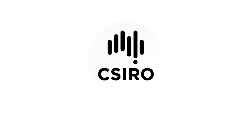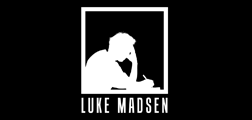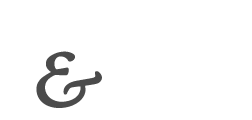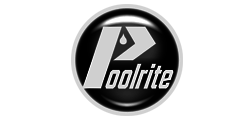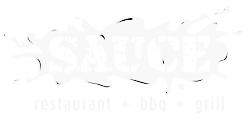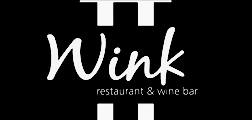 Fed up with going nowhere online?
If you want your website, print and digital marketing to start working with you instead of against you, bringing in new leads and generating more revenue then you're in the right place.