The Small Business and Entrepreneur's Favourite Design & Web Design Company
Websites built with smart strategies, user friendly software and delivering measurable results. Unlimited tech support, free software upgrades all at a fixed affordable price. No Jargon, No B.S. No Hidden costs. Just pure unrivaled business support.
Smart, effective professional websites delivering measurable results for your business.
Our websites are built with strategies to attract customers, capture new leads, provide ongoing value and excel inthe modern, digital environment.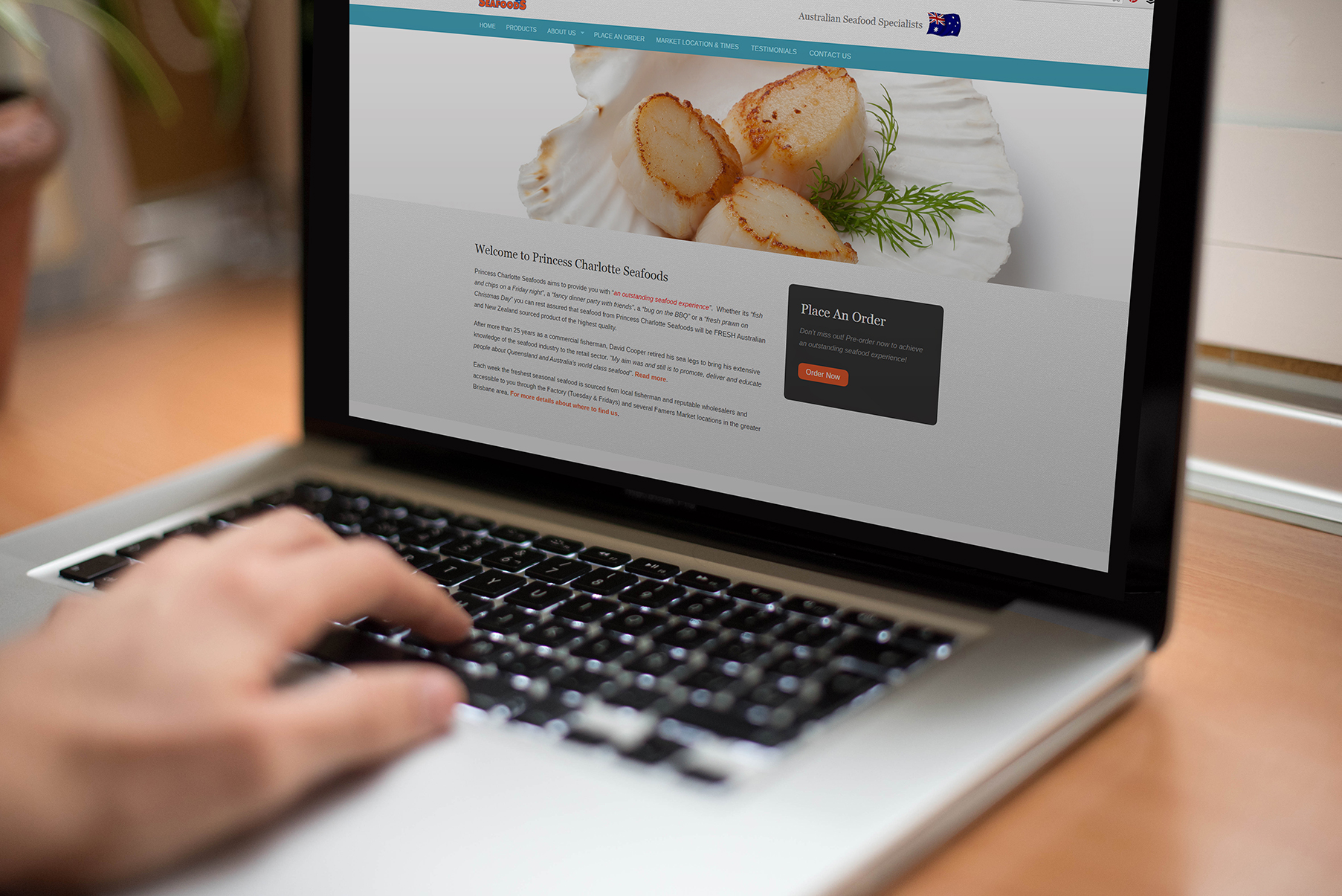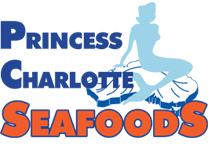 "There are web designers and there are web designers. We were nervous about trying to find a reputable business, in amongst the sea of operators in this industry that would listen to our needs and develop something we could afford. The website Stacey designed and developed for our company has turned heads for us. We have had some amazing feedback from new and existing customers and suppliers since we launched. The quality and presentation of the website further demonstrates our professional approach to our business operations.
What we loved most was that she listened and she is reliable! Stacey kept the communication lines open! She was also creative yet practicable! Our business was her business! We also loved the care and connection Stacey maintains with her clients during and after project completion. We would absolutely recommend Stacey and already have!"
 – Kim Cooper, Princess Charlotte Seafoods
A complete responsive website system to get you online with 5 pages (home, about, contact plus two of your choice). Comes standard with seo tools, automatic backups, security tools for protection from hackers, unlimited tech support and free software upgrades.
Perfect for:
Businesses just starting out or small business on a budget.
A complete custom designed responsive website system with unlimited pages, mailing list integration, blog capabilities, social media sharing and icons, unlimited forms as well as social media channel branding and a newsletter template design to match the website for consistency. Also comes standard with seo tools, automatic backups, security tools for protection from hackers and unlimited tech support.
Perfect for:
Establised businesses looking to boost their marketing and customer base, attact and convert new customers as well as get more leads. Perfect for that complete professional presence online.

A complete "done-for-you" branding and website package for a fresh new look to attract and convert more new customers and get more leads. You get everything in the custom website package plus new branding (brand strategy session, new logo and a complete custom responsive website),
Perfect for:
Businesses wanting a rebrand or established businesses wanting to boost their marketing with a fresh new look. 
A logo design package that creates a custom logo for your business that distinguishes you as professional and unique. Comes with 2 logo concepts to choose to develop your logo from. Logos supplied in black, white and coloured versions in an array of formats.
Perfect for:
Businesses just starting out or rebrands.
Fed up with going nowhere online?
If you want your website to start working with you instead of against you, bringing in new leads and generating more revenue then you're in the right place
Website designs that attract and convert customers
Websites today should employ strategies, not just a pretty design. We build websites that get more leads, convert customers, deliver results and are also professionaly designed.
Unlimited Tech Support
No bills for tech support. Call or email any time you need, even 50 times a day without the fear of a bill – all included when you purchase a package.
Search Engine Friendly
All websites are search engine friendly. Optimised for mobile devices and local search engine optimisation available if you need it.
Free Software Upgrades
Never pay for software updates again. All websites come with free software upgrades to give you the latest features and also protect from hackers.
Not your average web designer
There are literally thousands of designers out there today. What you need is to pick one who is also an expert in marketing, digital strategy andconversions.
Get your website built by a digital expert who knows what it takes to help you move your company in the right direction, who uses proven strategies to drive sales, capture leads and make your website work harder for you.
Proudly Trusted By
these smart businesses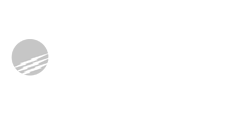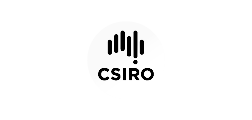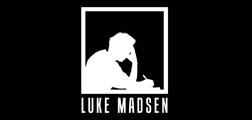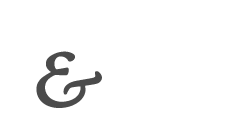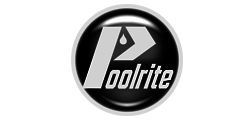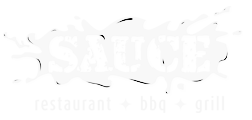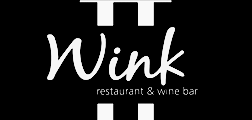 10-POINT MORE WEBSITE LEADS CHECKLIST
Boost your website leads in the next 7 days. 
Use these 10 website hacks to get more leads from your websites 7 days.