Are you ready to achieve your dreams?
If you are then welcome to the factory for dreams! I'm on a mission to help power up dreams no matter the size with state of the art, built for purpose websites, design collateral and videos that are designed to take you where you need to be. If you want to have your dream really take flight, then I'm your girl! I'm 100% behind you and I want to make sure you have to necessary tools to get where you'd rather be!
Say goodbye to late nights, frustration, attracting the wrong type of clients, not feeling proud of your website, design and videos or trying to find the time to do it all yourself! Come on in, take a look around and let me help you get closer to your dreams! If at any time you have any questions while you're here, jump on over to the contact page and shoot me your questions (or just say hi if you want to!), I promise I don't bite and I love connecting with fellow dreamers! Here's to celebrating your success!
Proudly Trusted By
these smart cookies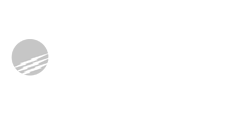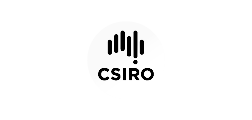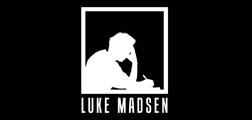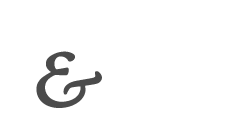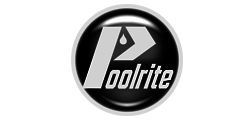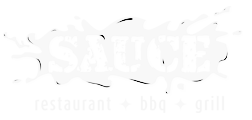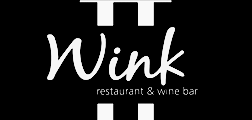 From The Blog….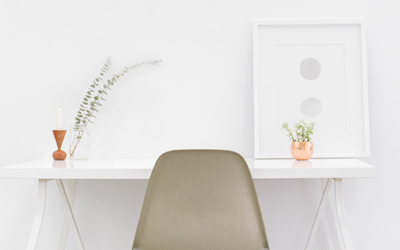 Did you know that two-thirds of people on earth have never seen snow? Let's hope that some of them have at least heard about your business! Let's take a look at the reasons why you need to be online!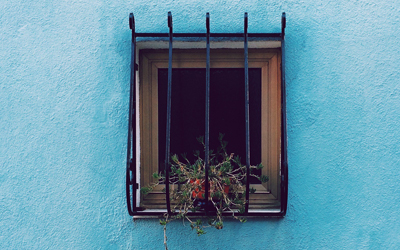 Do you realise how easily your website and domain can be held hostage? A lot of business owners don't realise the unnecessary risk they are putting themselves under and it's so very easily preventable.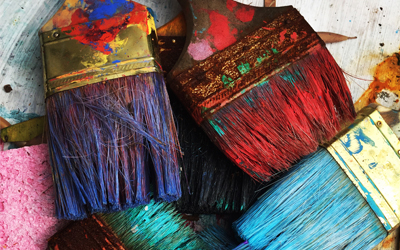 Your website is your shop front, your virtual office and a really important marketing tool. You need to get it right. Hiring the wrong designer can do a lot of damage not only to your website but also, to your business as well. You owe it to yourself, your mission and your dreams to set yourself up for success from the get go. I'll show you what you need to look for as life's too short to make these kind of mistakes.
11 COMMON WEBSITE MISTAKES (AND WHAT TO DO INSTEAD)! FREE EBOOK GUIDE
Enter your details below to access and download your FREE copy of 11 Common Website Mistakes! You'll also receive free tips, tricks and advice on websites, branding and video!
"One can never consent to creep when one feels an impulse to soar!"
– Helen Keller