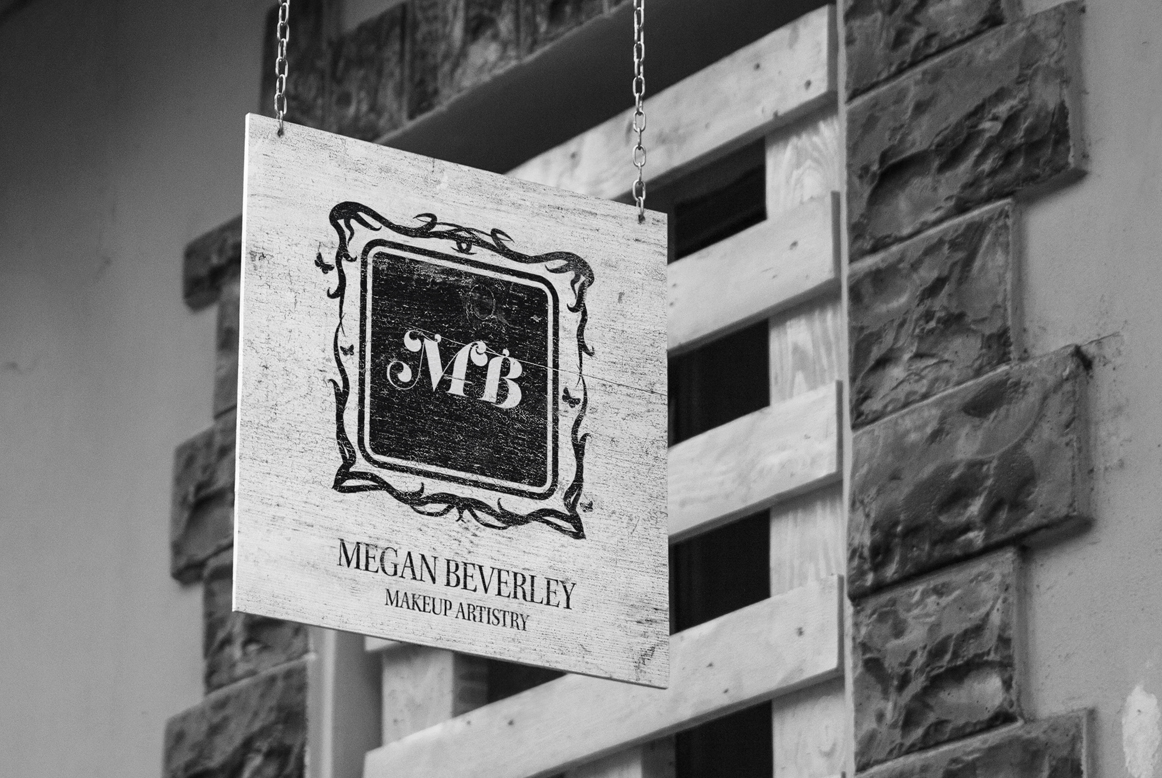 Megan Beverley Logo Design
PROBLEM:
Megan Beverley had just recently started her work in the makeup industry and wanted a logo she could use for a range of uses. She didn't want her branding to look like anyone else but wanted it to tie in with her unique abilities as a makeup artist.
SOLUTION:
After consulting closely with Megan, we discovered she was very good with her gothic, fantasy and mystical makeup along with her standard makeup services. She was also a big fan of gothic design. With all of this in mind, we combined her love of gothic with vines and animals in an interwoven vine type design that also featured her initials to communicate her personal touch with her services.