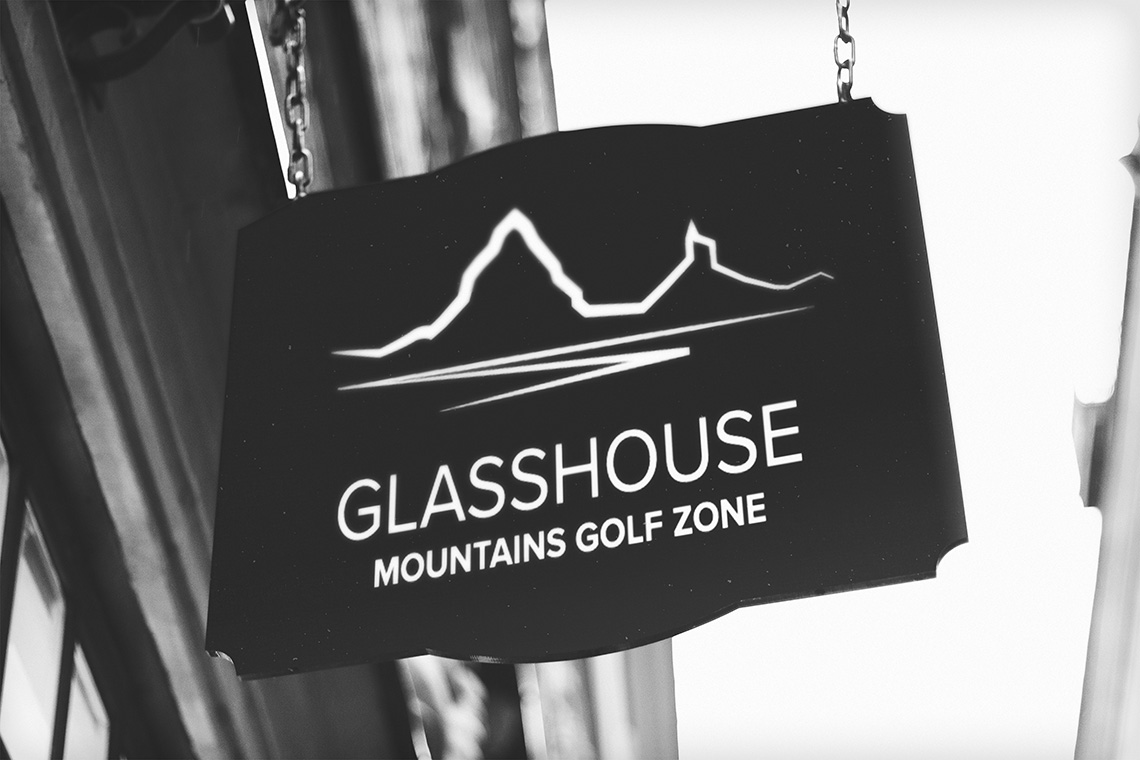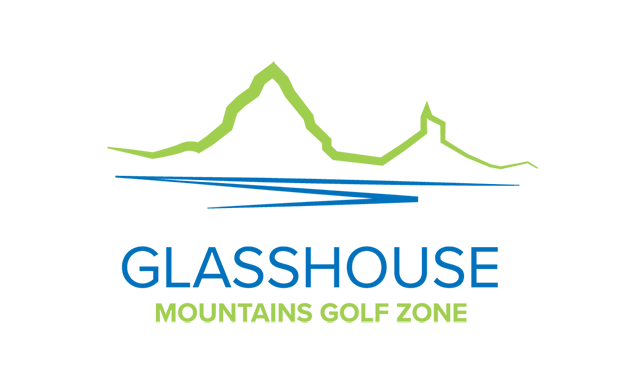 Glasshouse Mountains Golf Zone Logo
PROBLEM:
The new management of the Glasshouse Mountains Golf Zone disliked their old branding and wanted the whole lot redone. They wanted a new logo to feature the iconic Glasshouse Mountains as well as use green and blue.
SOLUTION:
With the client's request in mind, we let our imaginations run wild. We decided to creatively use line to suggest the shape of the mountains and make the logo inviting by turning it into a "scene" with water at the front.