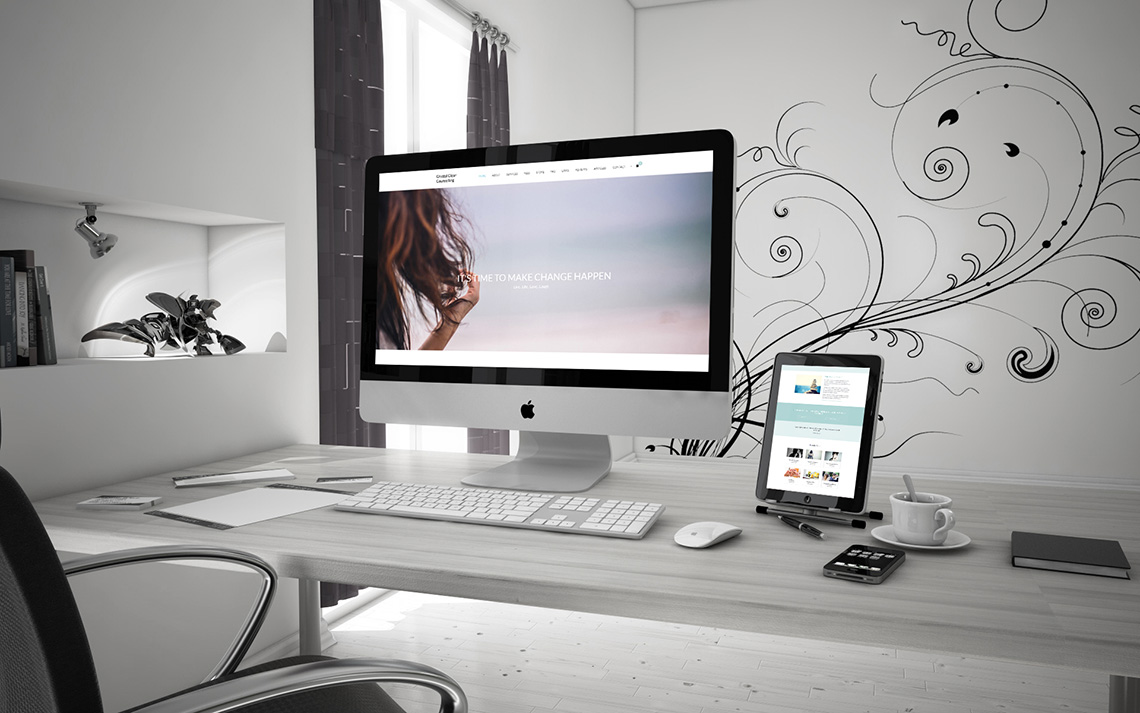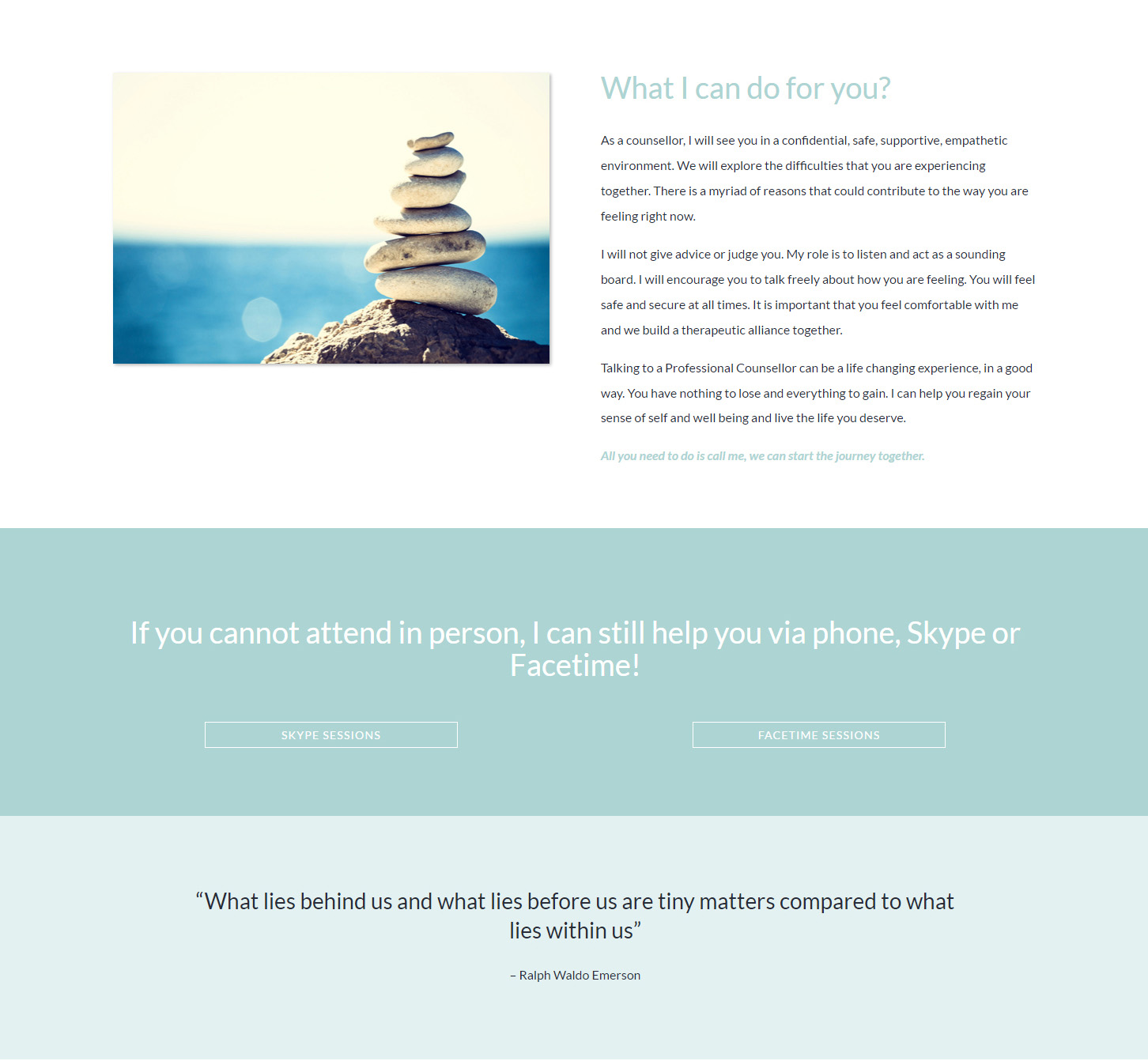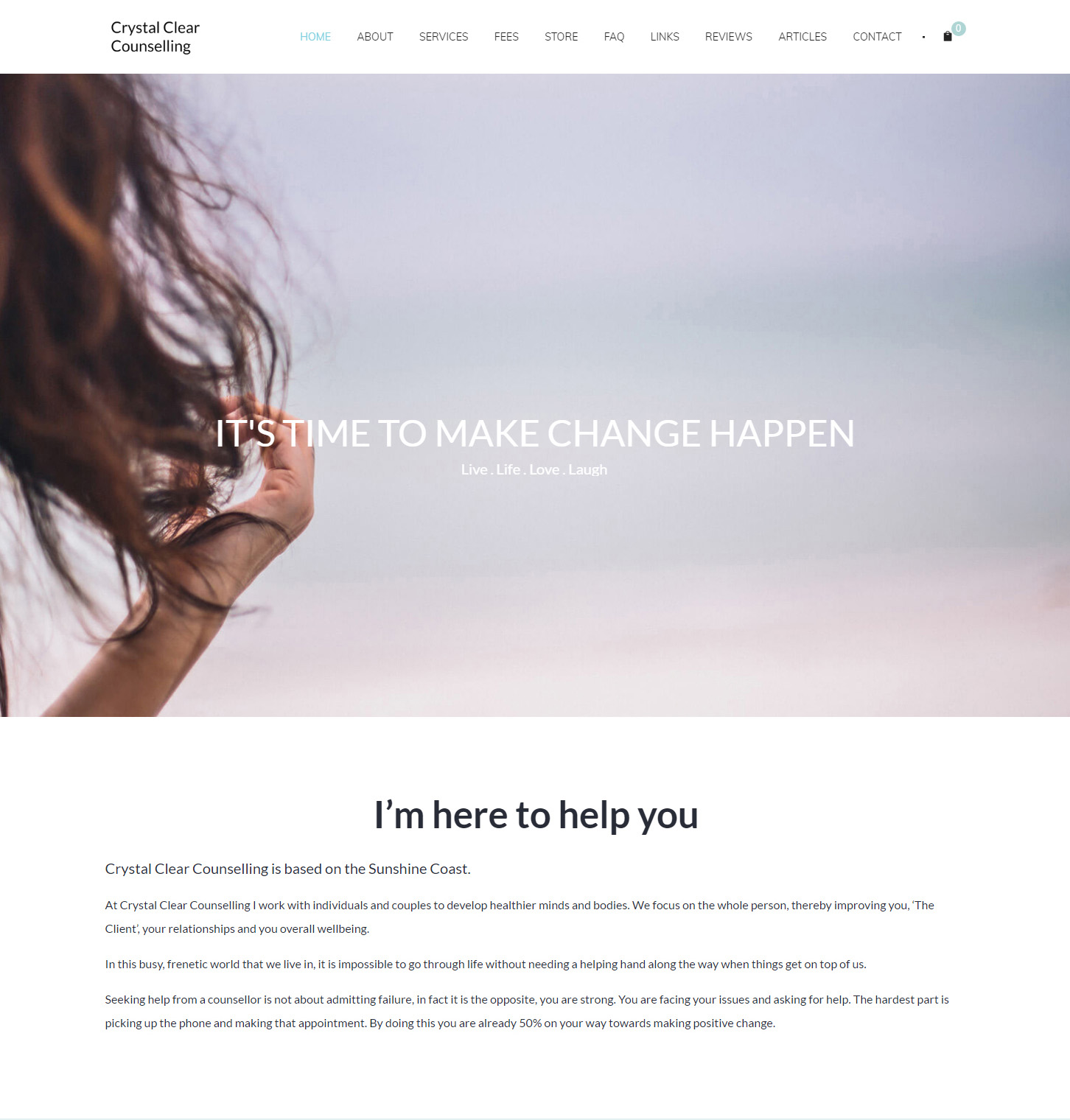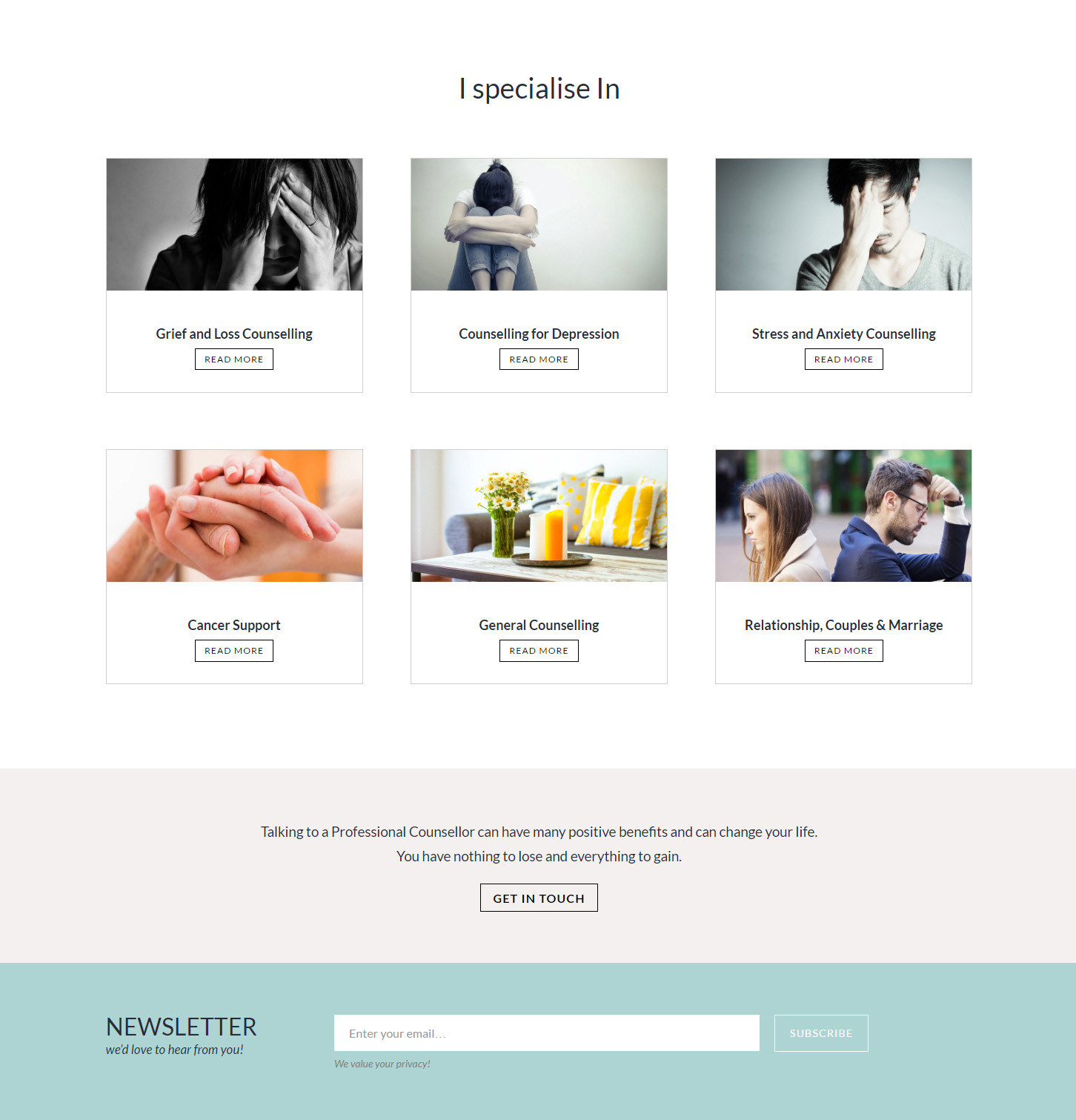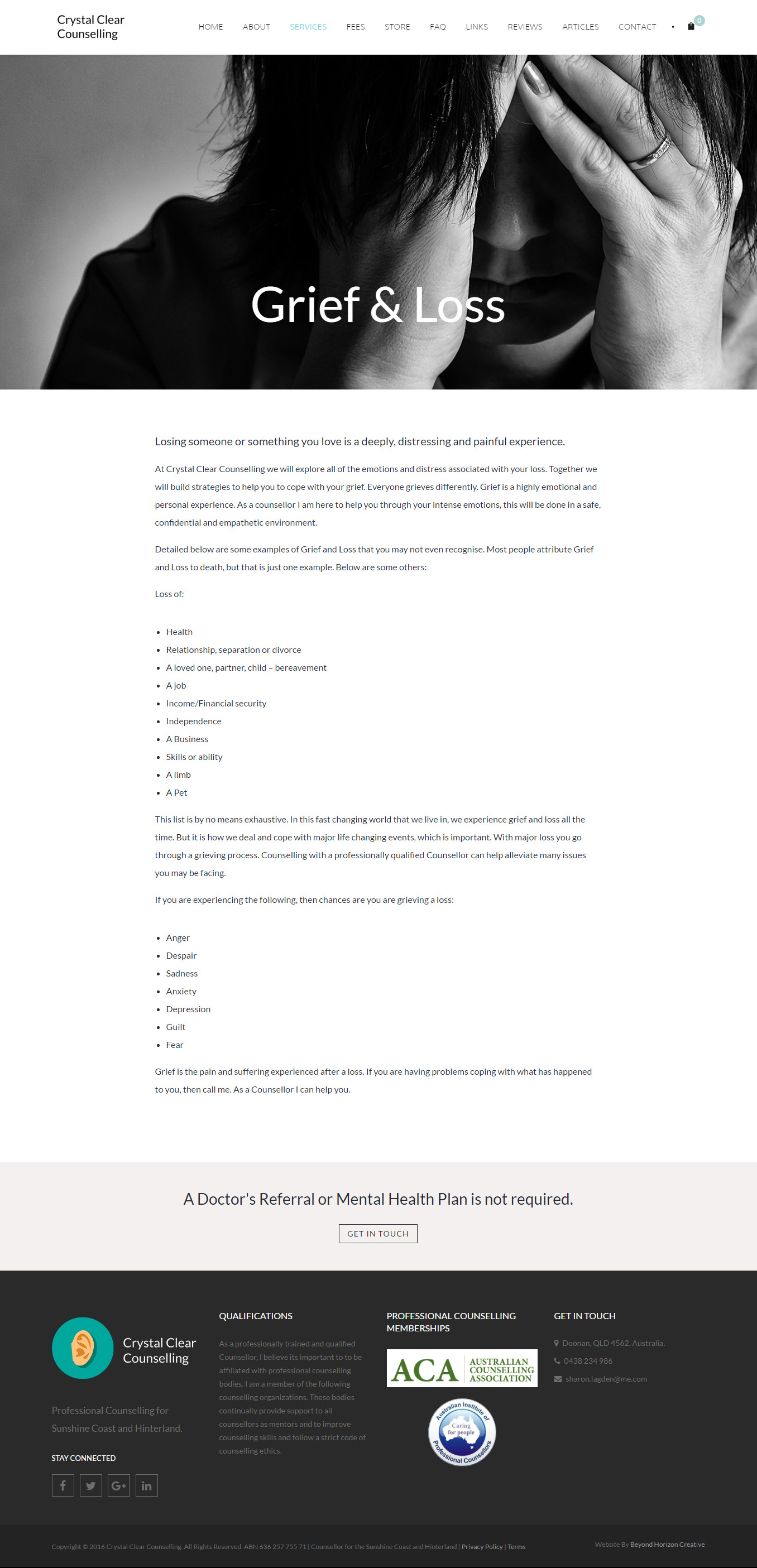 Crystal Clear Counselling
PROBLEM:
Crystal Clear Counselling (CCC) is a new counselling business located on the sunshine coast. CCC wanted a website for their business to establish an online presence. They wanted a design that established trust and showed a sense of "safety" to their potential customers.
SOLUTION:
We consulted closely with Crystal Clear Consulting at the beginning to understand the business and the direction it was heading in. We then designed and developed a WordPress website that utilised calming, safe and trustworthy colours and combined this with relaxed, light and calm imagery to portray a calm and safe environment. We used this approach to help potential customers feel at ease when they land on and peruse the website.