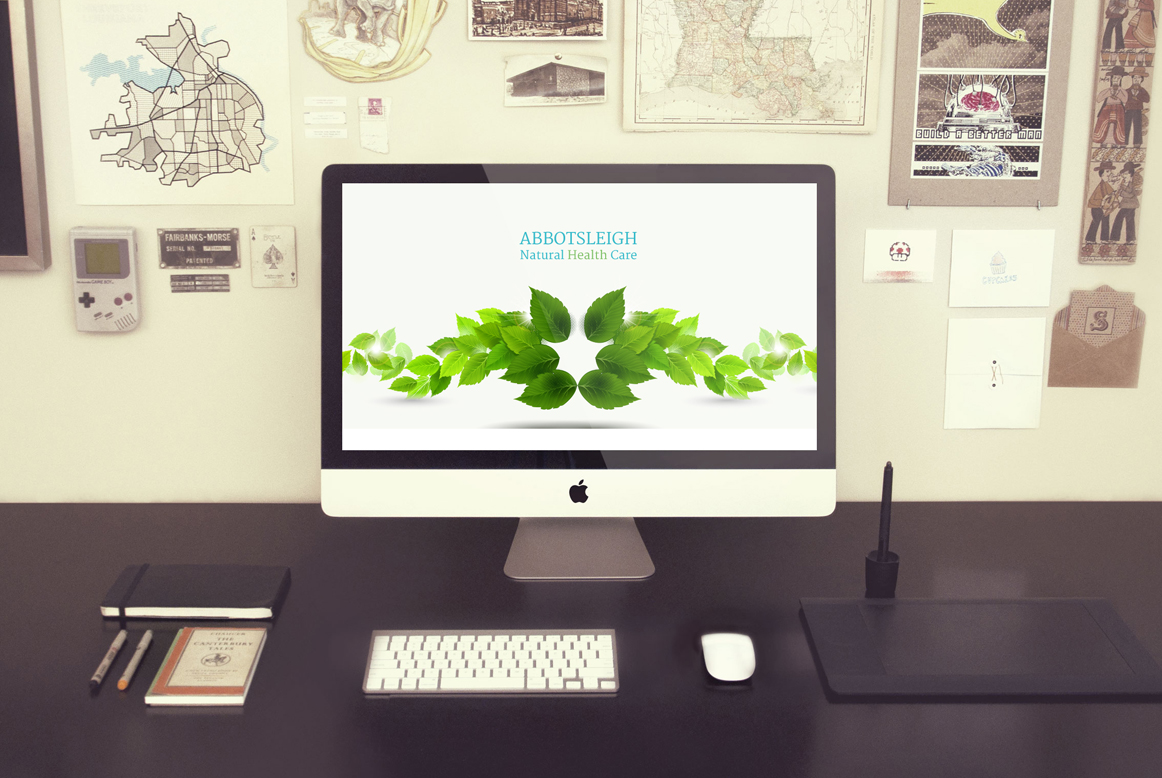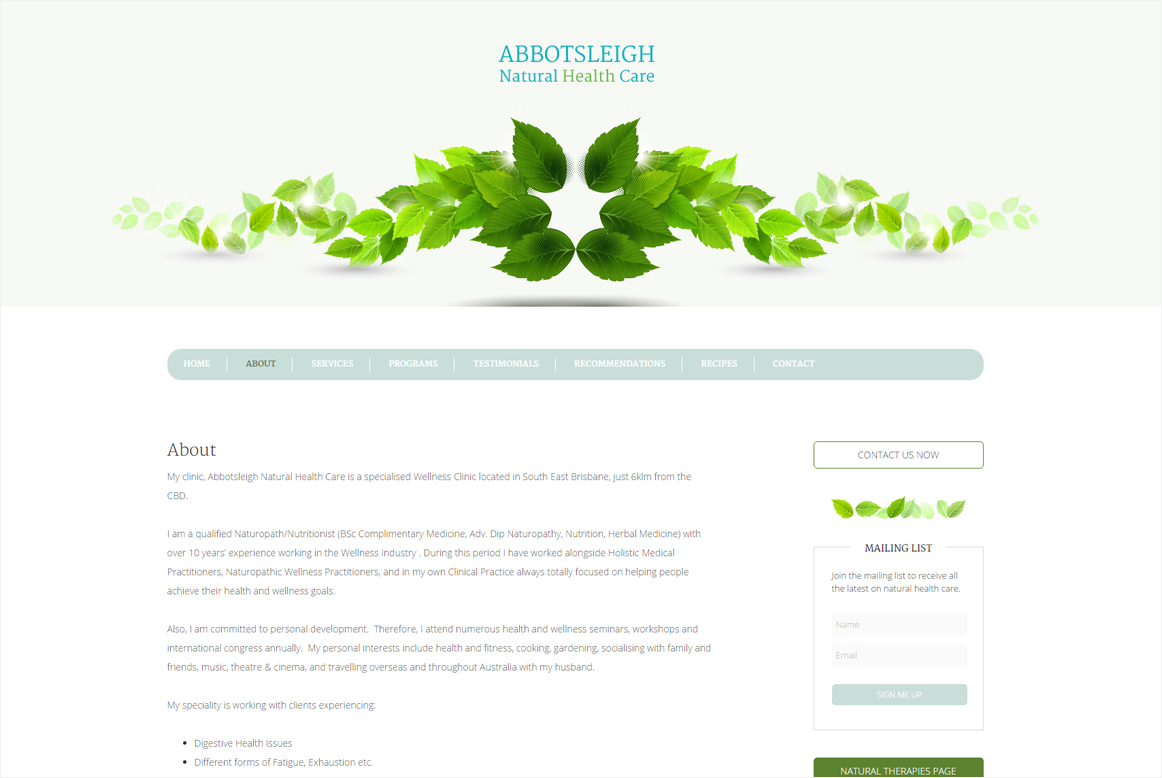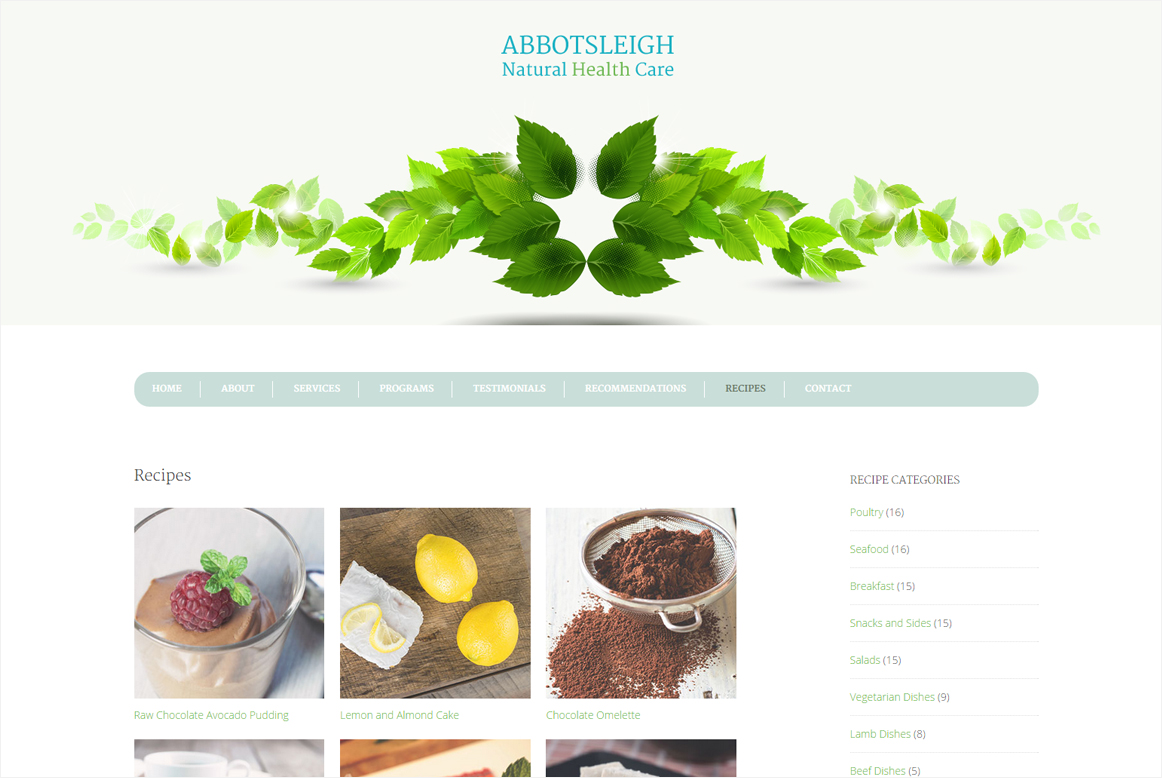 Abbotsleigh Natural Health Care
PROBLEM:
Abbotsleigh Natural Health Care (ANHC) is a specialised Wellness Clinic located in South East Brisbane, just 6km from the CBD. ANHC came to us as a referral from an existing client. They were seeking a website for their Wellness Clinic to establish an online presence and bring in more clients.
SOLUTION:
After an initial consultation with the client, we discovered there was no branding and consequently recommended we brand first then do the website. We worked closely with ANHC to develop branding that put emphasis on the "natural" nature of their business. We used nature inspired colours combined with the use of both bold and subtle nature elements as part of the design. Given the health nature of the website we also designed a website that gave a relaxed atmosphere to make the website experience a healing one.