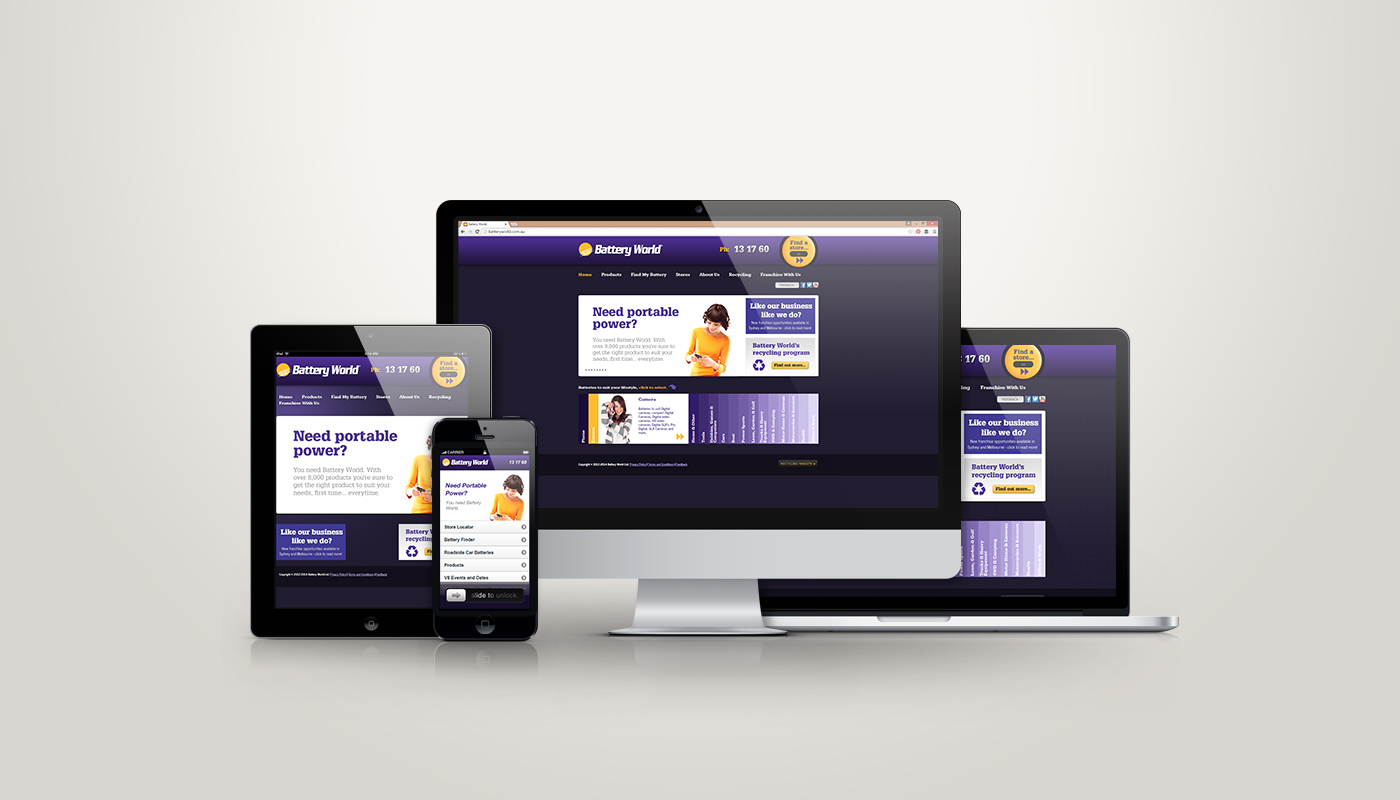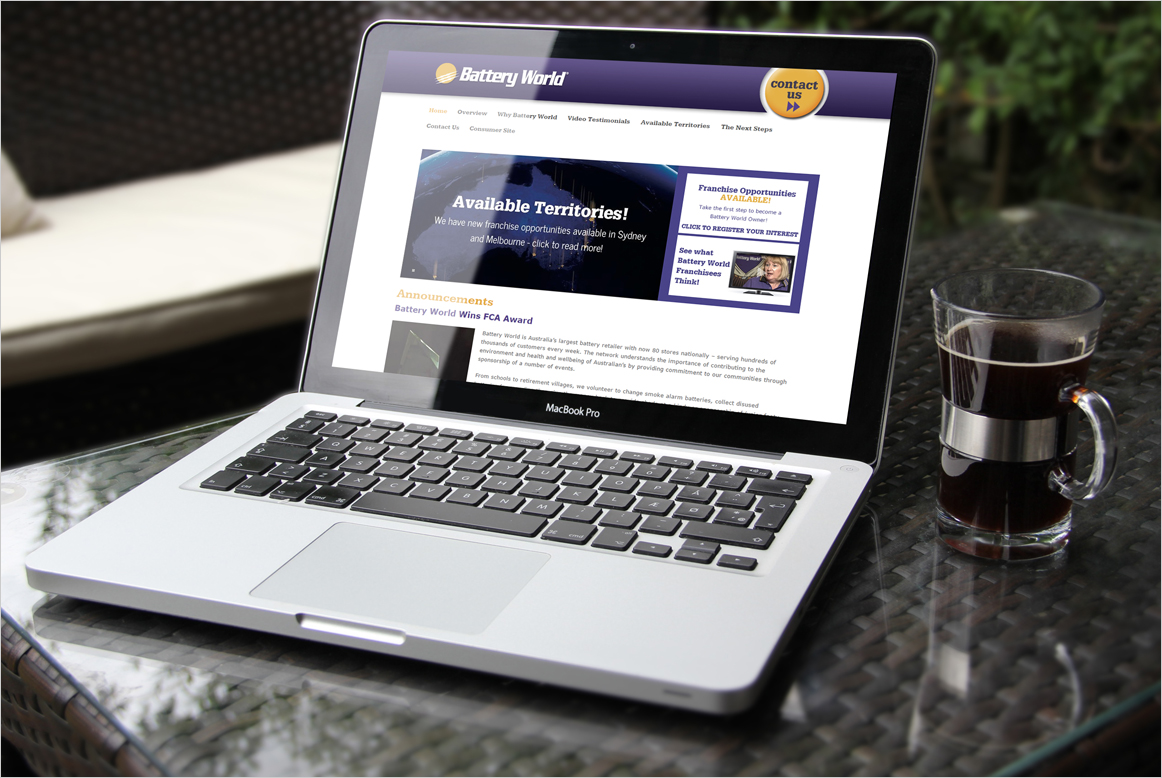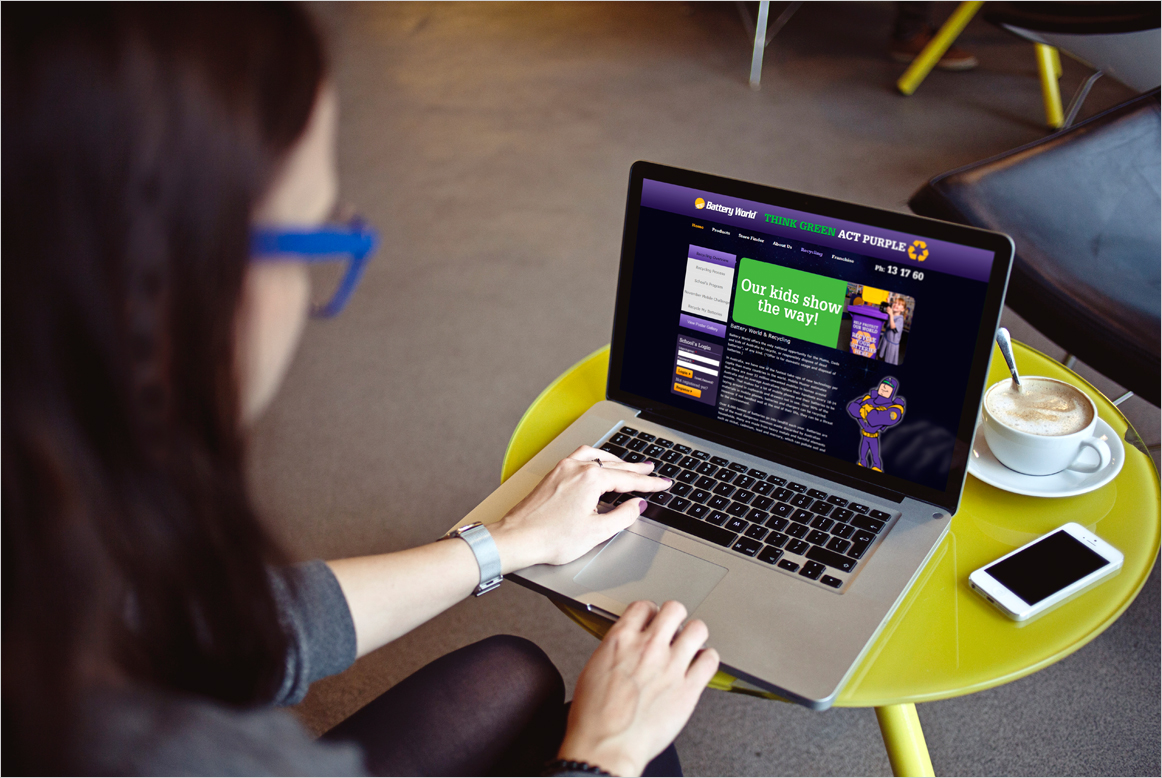 Battery World Website Management
PROBLEM:
Battery World needed someone to manage their consumer website and other websites as well as be able to design and code new features for all of their websites. They wanted a design and development partner they could work closely with on a regular basis that they could rely on.
SOLUTION:
We teamed up with Battery World under a Website Management package where we provided a guaranteed set amount of time per month to assist with projects. We delivered new features, updated pages, developed new "sub" websites, designed and coded monthly EDMs along with quite a variety of other things.