Digital Marketing Strategy Development
Tailored digital marketing strategy developed for you based on research to get your brand and products in front of your target audience. Covers social media, PPC, Facebook and Instagram Ad Strategies, email and content marketing, Search Engine Optimisation and more.
Get in Front of YOUR People
A digital marketing strategy is key to your success online today. It ensures your brand and products get in front of the RIGHT people who are most likely to be interested in your product. It helps you send traffic to your website, get more subscribers to your email and blog, more followers on social platforms as well as get new clients and customers. Save time and money by having a strategy designed for you and your industry that is optimised to bring you results.
To get the brand/product out in front of the target audience.
Brands can't rely on organic reach (free traffic) any longer – it's pretty much dead.
It helps to establish the brand as a leader in the pack – makes your brand trustworthy (key in digital economy).
Most customers now research online first before proceeding in store. If you're not online, you're no longer a contender.
A digital marketing strategy increases brand awareness, website traffic and puts you in front of more customers than no strategy at all. In fact, businesses with a digital marketing strategy consistently outperform those without one.
Takes you from where you are to where you want to be.
Takes the guesswork out of digital marketing when you attempt to do it yourself.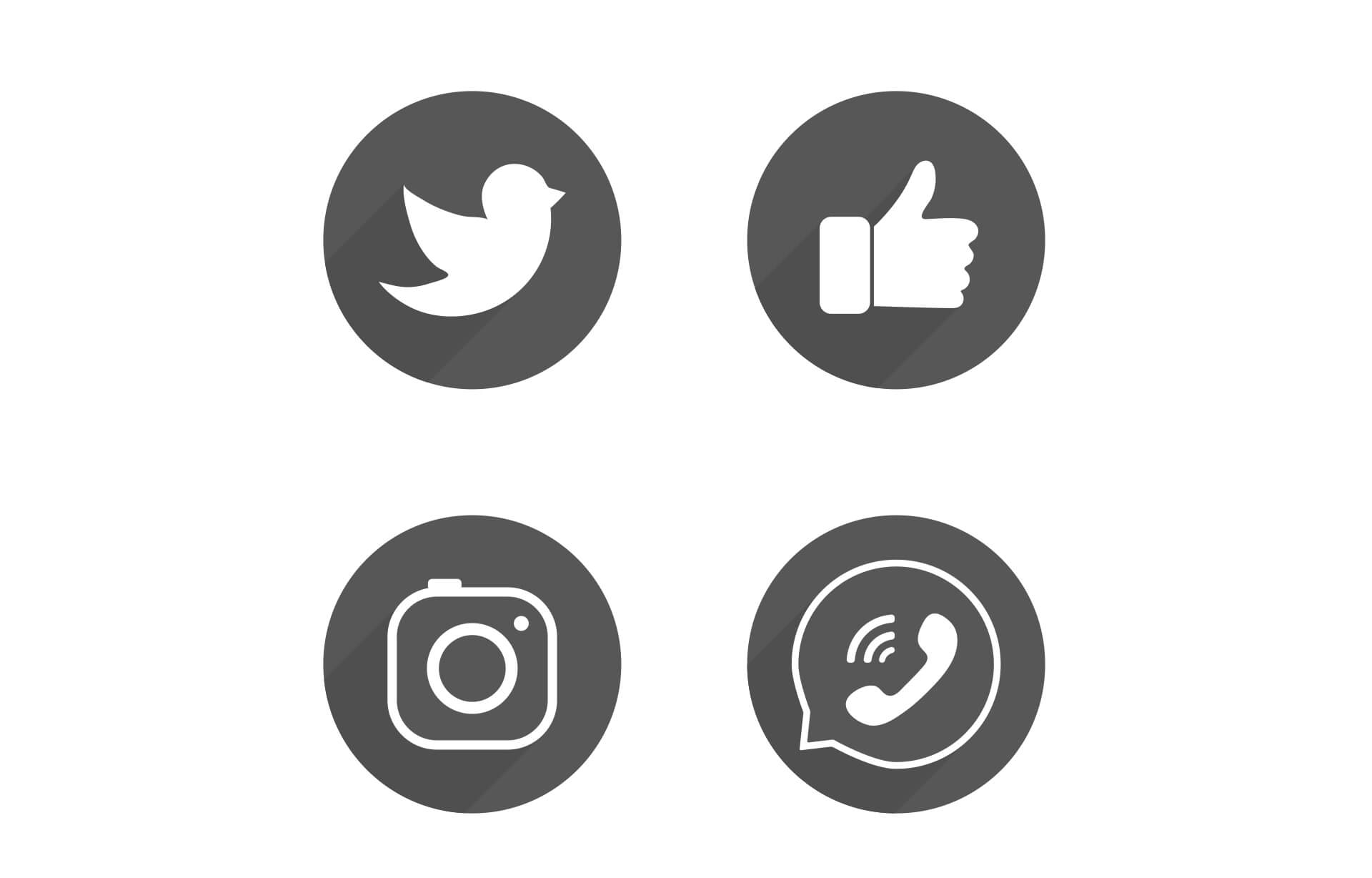 General digital marketing
Social media strategies for each of the right platforms for your particular product (based on research)
Paid digital marketing (google PPC, facebook and Instagram ads)
Content marketing
Email marketing
Search Engine Optimisation
Directory listings
"On-site" marketing (what you can do on your website from a marketing perspective)
Influencer marketing
Suggestions for marketing campaigns, competitions etc
A customized digital marketing strategy tailored to your business that's done by a professional. You'll receive a report that details a suggested strategy across the areas mentioned above. It also includes which platforms to use (you don't always need to do all) as well the recommended frequency, topics and content types to use.
Initial 30-60 Minute Consultation – to determine what you'd like to achieve, for us to learn about your business, to discuss marketing budget (if any at this point) and to answer any questions you may have.
Analysis Session (conduct by us) – where we look at competitors, their strategies and what they do to identify how you can best position yourself to stand out.
A 30 minute QA Session upon report hand over – this is for you to ask any questions you'd like about the report to ensure you understand what you need to do.
All of this for just $360
Cost does not include implementation – we offer that as a different service called "Digital Marketing Management". It's a monthly cost that's based on the suggested strategy and the elements you'd like us to handle for you.